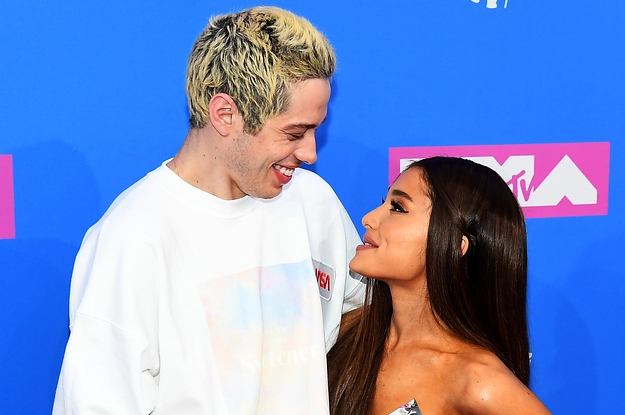 It really is the perfect reply for several reasons:
— Ariana is so above it, she can't even bother to @ him. Yet we all know who she's talking about it.
— She calls him out for using the relationship for attention, AND the fact he's all talk about not wanting to be in the limelight.
— FINALLY, she finishes off her burn by saying Pete is "clinging" to relevancy while we all know Ariana is one of the biggest singers in the WORLD.
Mic? DROPPED.