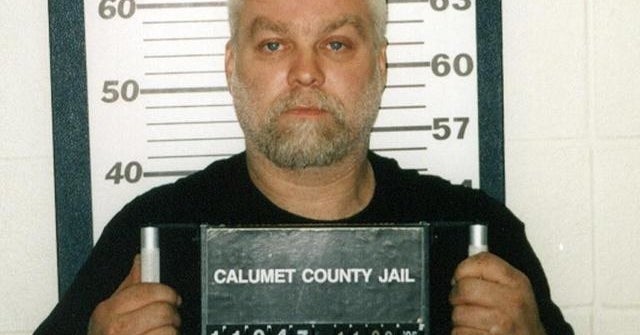 The first ten episodes of the documentary followed the case of Steven Avery, a Wisconsin resident who is serving a life sentence for the murder of 25-year-old photographer Teresa Halbech. Over the course of 10 episodes, the docuseries explored the theory that Avery had been framed by the local police for the killing.
The series also followed the story of Avery's nephew, Brendan Dassey, who was sentenced to life imprisonment after confessing to assisting him with the murder. Public interest in the show has resulted in Dassey spending the years since its release appealing to overturn his conviction on the basis that his confession was obtained improperly.
In 2016 a federal magistrate judge declared that Dassey's confession had been coerced, overturned his conviction, and ordered his release from prison. However, subsequent rehearings have ruled against him, and in June this year the Supreme Court declined to hear Dassey's final appeal.