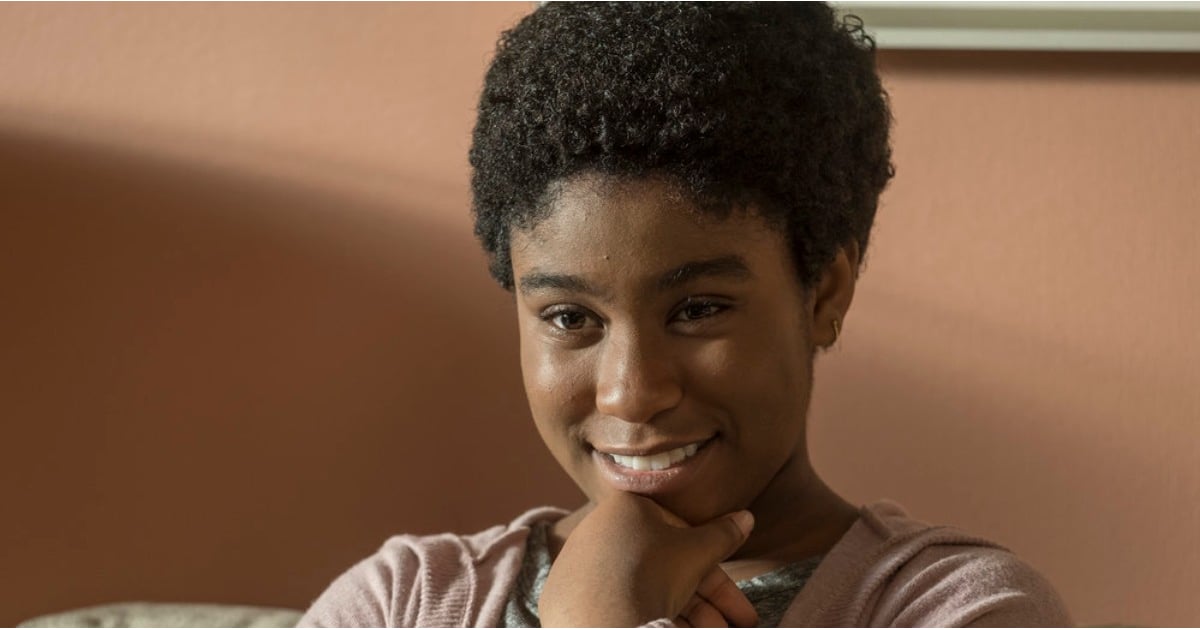 Image Source: NBC
Have you dried your eyes after watching the season three premiere of This Is Us? The show kicked off another year of tugging at our heartstrings by having Déjà ask her biological dad for the perfect gift to give Randall. Of course, Randall is more than happy to simply know that Déjà is ready to become his adoptive daughter for good. Now that Déjà is officially joining the Pearson family, it's time to get to know the talented young actress who brings this nuanced character to life every week. Lyric Ross is a virtual newcomer in Hollywood, but you would never know it, thanks to the way she holds her own in scenes with her This Is Us foster parents, Sterling K. Brown and Susan Kelechi Watson.
According to her résumé, Ross's first role was in a Bollywood film called Dhoom 3, although the mysterious project isn't listed on her IMDb page. A quick internet search reveals that the movie is about a man who seeks revenge after his Chicago circus is closed. It's unclear what role Ross played, but that's such a wild premise that it might be worth tracking down anyway. Bollywood film aside, the young star's most notable pre-This Is Us roles were guest appearances in the USA series Sirens and NBC's Chicago Fire. Both of those roles were small, but Ross's talent must have shown through because it wasn't long after that she landed the role of Déjà.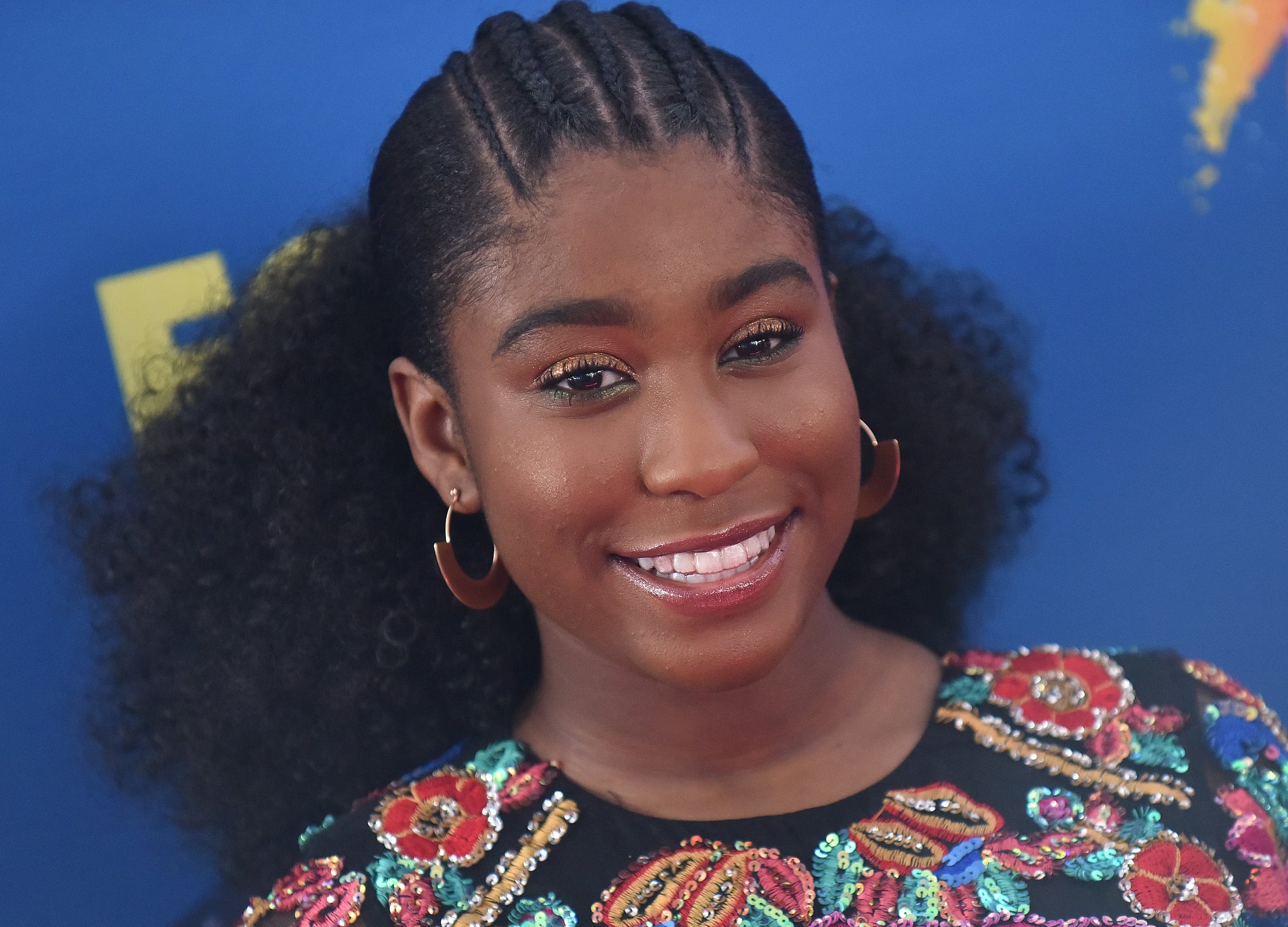 Image Source: Getty / Lisa O'Connor / AFP
Déjà first appears on the scene in season two when Randall and Beth decide to become foster parents. Ross immediately stood out in a cast that's packed with talent. In fact, she carries an entire episode focused on Déjà's backstory all on her own. Her performance is subtle, nuanced, and a joy to watch. That makes her promotion to series regular in season three totally unsurprising and welcome at the same time.
Now that Ross has made her mark on TV, it seems that Hollywood is already calling her to the big screen. The 14-year-old starred in the indie film Rogers Park in 2017, and soon she'll be playing Mekhi Phifer's daughter in the 2018 film Canal Street. It seems pretty clear that this is just the beginning of a long career for the gifted Ross, but we can't help but hope she'll be on This Is Us for many more seasons to come.